Every model is customizable
Let's personalize your leather goods together for a unique model that reflects your image.
Discover the collections
Choose

the color scheme, the combination of
different leathers and finishes

I offer you to choose from my leather goods models the combination of leather colors, the color of
the jewelry and the color of the thread. I can also adjust the dimensions to suit your needs (e.g. smartphone
holder to fit your smartphone). You are in doubt? I am here to help you make the right choice
for a final product that suits your tastes. With or without marine leather, it's up to you!

Discover the collections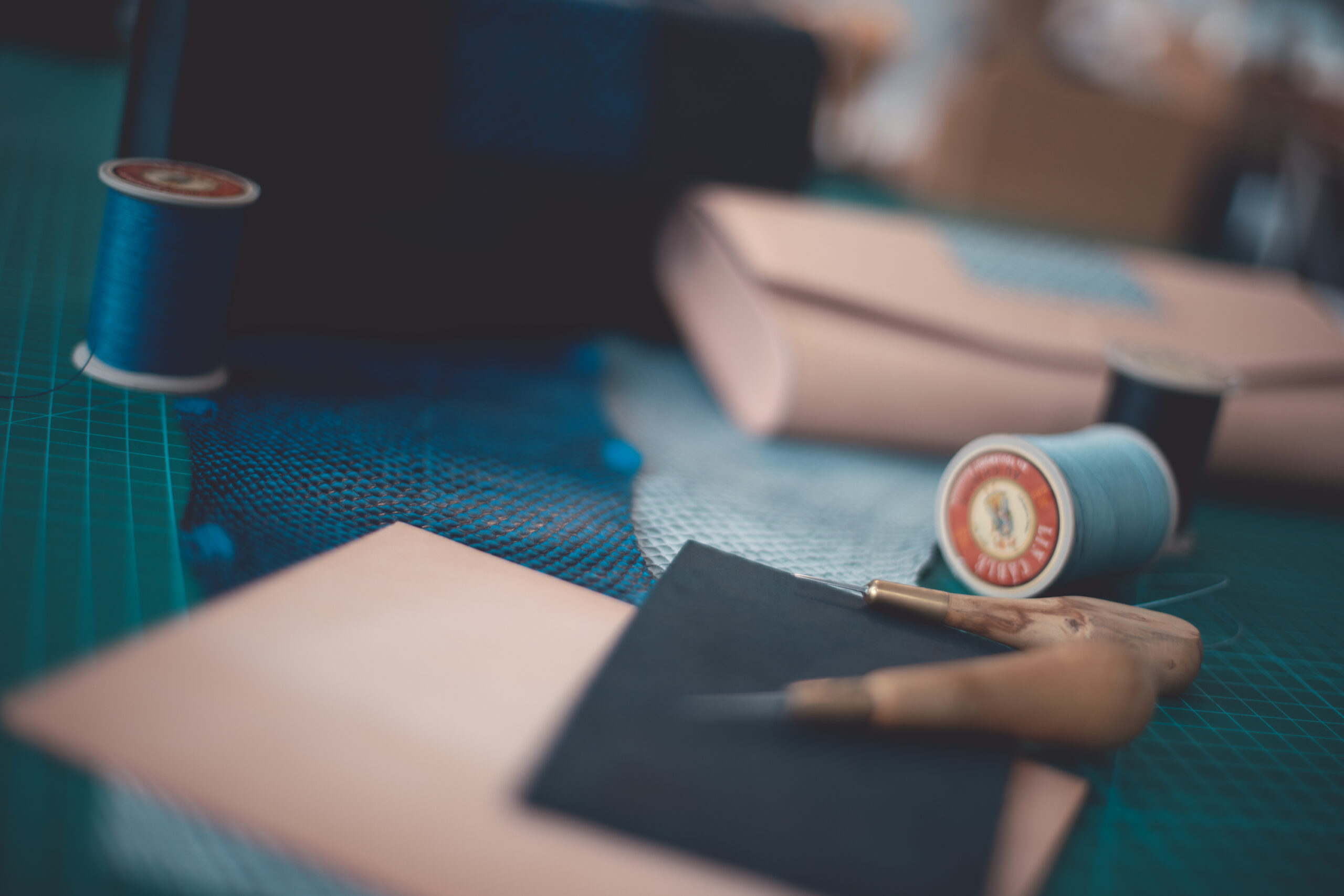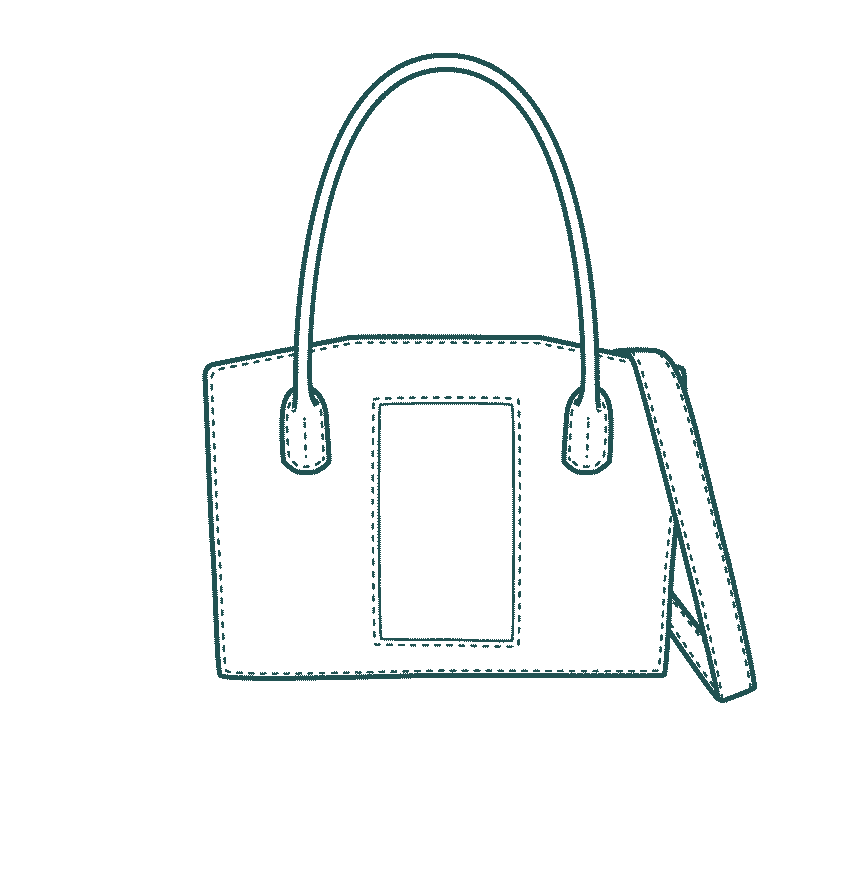 Traditional craftsmanship in
saddlery and leather goods
All our models are handcrafted in France, piece by piece, using traditional saddlery techniques. I work according to traditional saddlery and leatherwork know-how acquired at one of France's greatest luxury houses: Hermès.
The collections
Discover my different models. For each one, you will be able to send me your personalization choices.
Discover the collections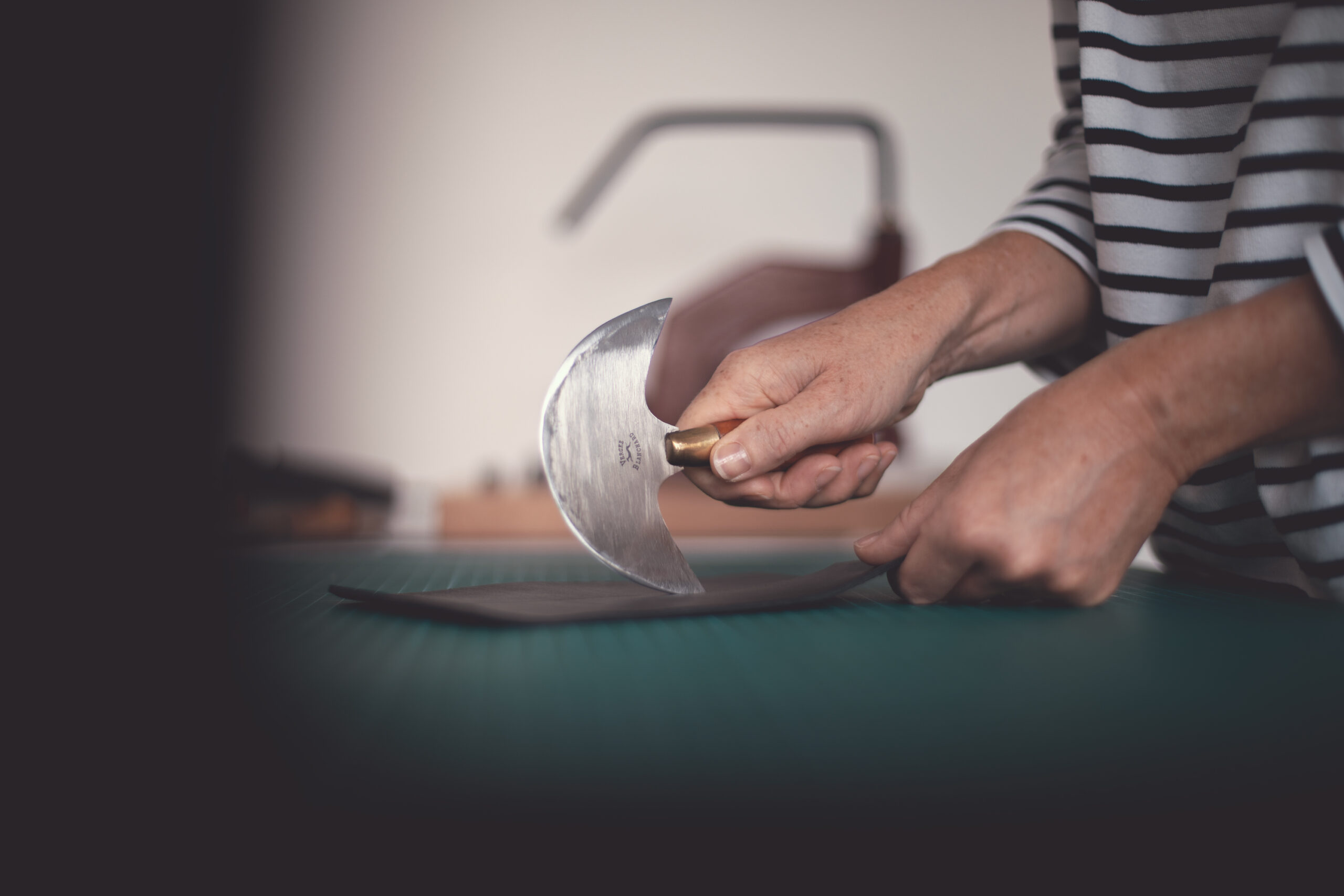 Know-how and an eco-responsible approach
Out of conviction, I make my designs as eco-responsible as possible, without compromising on the quality of the leathers, products and materials used to guarantee their durability. I favor local companies, French manufacturing and upcycling.
DISCOVER MY ECO-RESPONSIBLE APPROACH